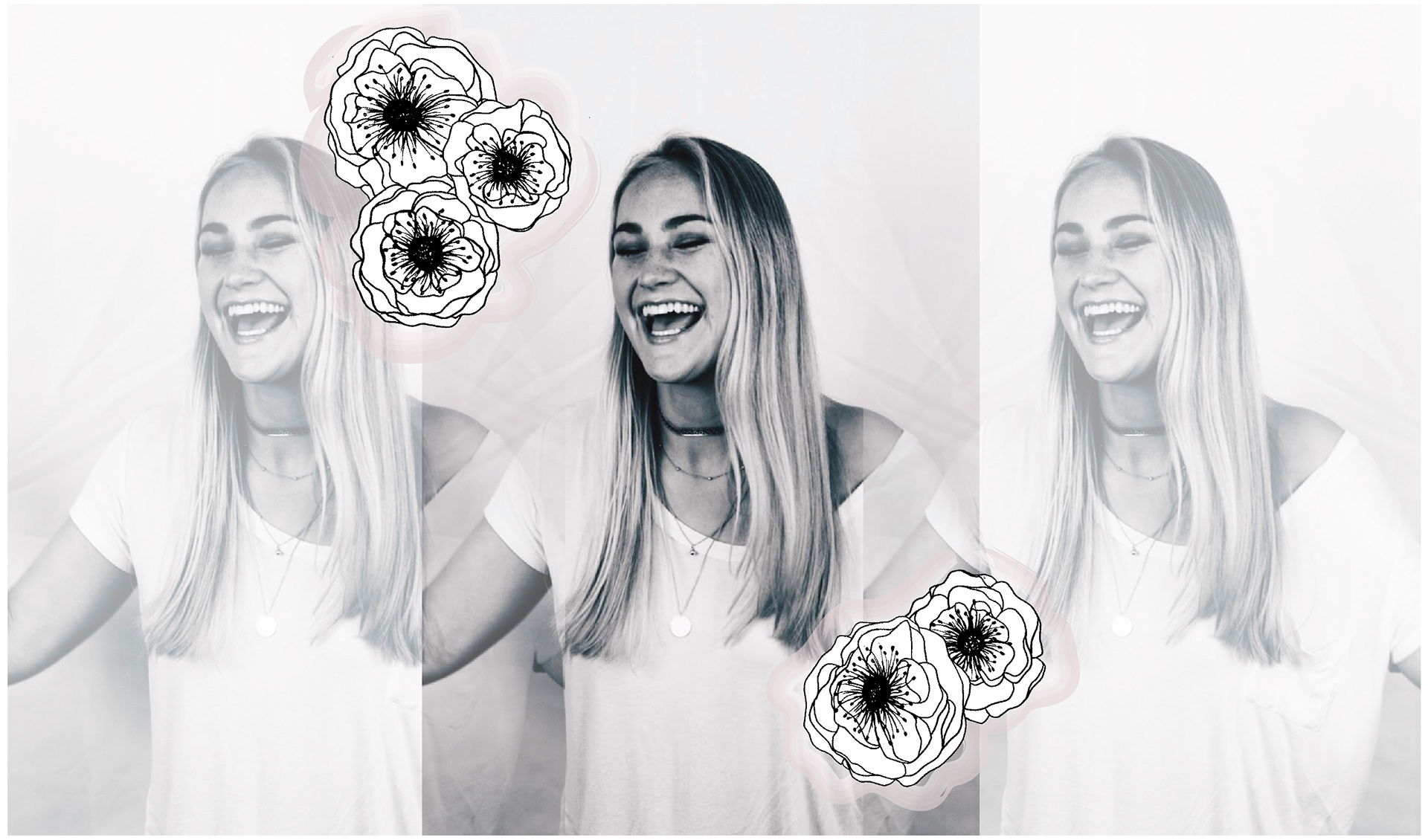 My name is Olivia Tejan, but to my friends I'm Liv or Tej. I was born and raised in the frozen tundra that is Syracuse, New York-  and while the winters are harsh, fall in Central NY will always feel like home.
I just graduated this Spring from Miami University (Ohio), where I majored in Graphic Design and minored in Entrepreneurship. I love the combination of business and design, and feel that both are essential for innovative thinking & creative problem solving.
When I'm not designing, I can be found hanging out with my friends, studying the pages of a fashion magazine, or hoping the Steelers can win some games this season (which is not looking very promising at the moment). 
I'm always looking for new opportunities so feel free to reach out!